Business First Bancshares, the parent company of b1 Bank, reported second-quarter earnings of $ 2.1 million, or 11 cents per share, from $ 6.8 million, or 50 cents per share, a year ago.
b1Bank said its quarterly results had been impacted by additional provisions for loan losses, due to the current economic uncertainty caused by the coronavirus pandemic. The bank set aside $ 5.4 million in the quarter to cover loan losses; in the second quarter of 2019, b1bank had $ 1.3 million to cover bad debts.
"The second quarter was both the most difficult and in many ways the most rewarding time we have experienced as a company," said Jude Melville, president and CEO of b1Bank.
b1Bank completed its $ 211 million merger with Houma-based Pedestal Bank in the second quarter.
Business First Bancshares in Baton Rouge completes the acquisition of Pedestal Bancshares in Houma
Total loans held for investment increased from $ 1.6 billion in the second quarter of 2019 to nearly $ 3 billion. This jump was due to the acquisition of Pedestal and aggressive moves by b1Bank to serve as a major lender for the federal paycheck protection program. The increase in loans helped b1Bank reduce its percentage of NPLs from 0.61% in Q2 2019 to 0.39%.
Louisiana's Most Prolific Lenders for $ 7.3 Billion in "Paycheck Protection" Loans
Shares of b1Bank rose 54 cents or 4% on Wednesday, to close at $ 14.21.
Sarah Koerber, an intensive care nurse at Lafayette General Medical Center, has seen her parents three times since mid-March. She is cuddly …
Eleven Louisiana bar owners filed a lawsuit Wednesday against Gov. John Bel Edwards, arguing about his coronavirus rules restricting bars to take out a …
An Alabama real estate group hopes to inaugurate a three-story, 51-apartment senior citizen apartment building near the Acadiana Mall in the coming months.
Home Bancorp Inc. in Lafayette reported second quarter net income of $ 2.5 million, or 29 cents per share, from $ 6.6 million, or 71 cents …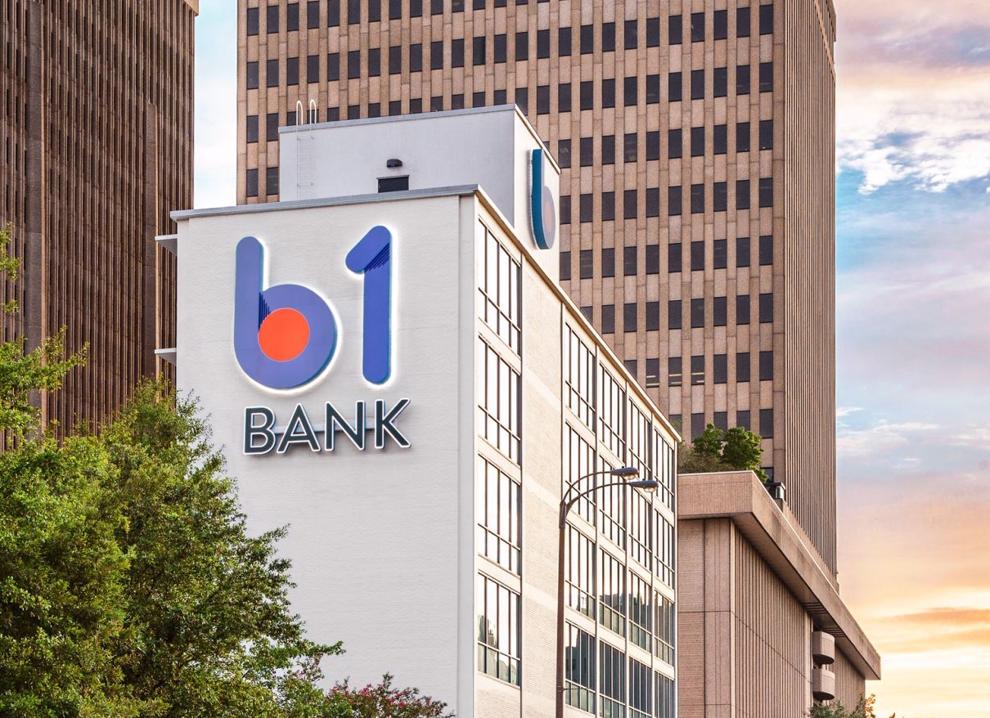 Business First Bancshares, the parent company of b1Bank, reported second quarter profit of $ 2.1 million, or 11 cents per share, compared to …